Congratulations!
You won a free print of "The Bone Witch" painted in watercolor by me, Danni Lange
I really want to make my art more accessible to a wider audience and as a result, I am giving away prints of this magical collaboration. I only ask that you pay shipping and handling ($6.99) to get the print from me to you!
This limited edition print run of 20 comes printed on 8 1/2" x 11" Fine Art Paper, personally signed by me!
Thank you for your continued support and patronage!
If you'd like to purchase a larger version of the print or the original, follow the links below!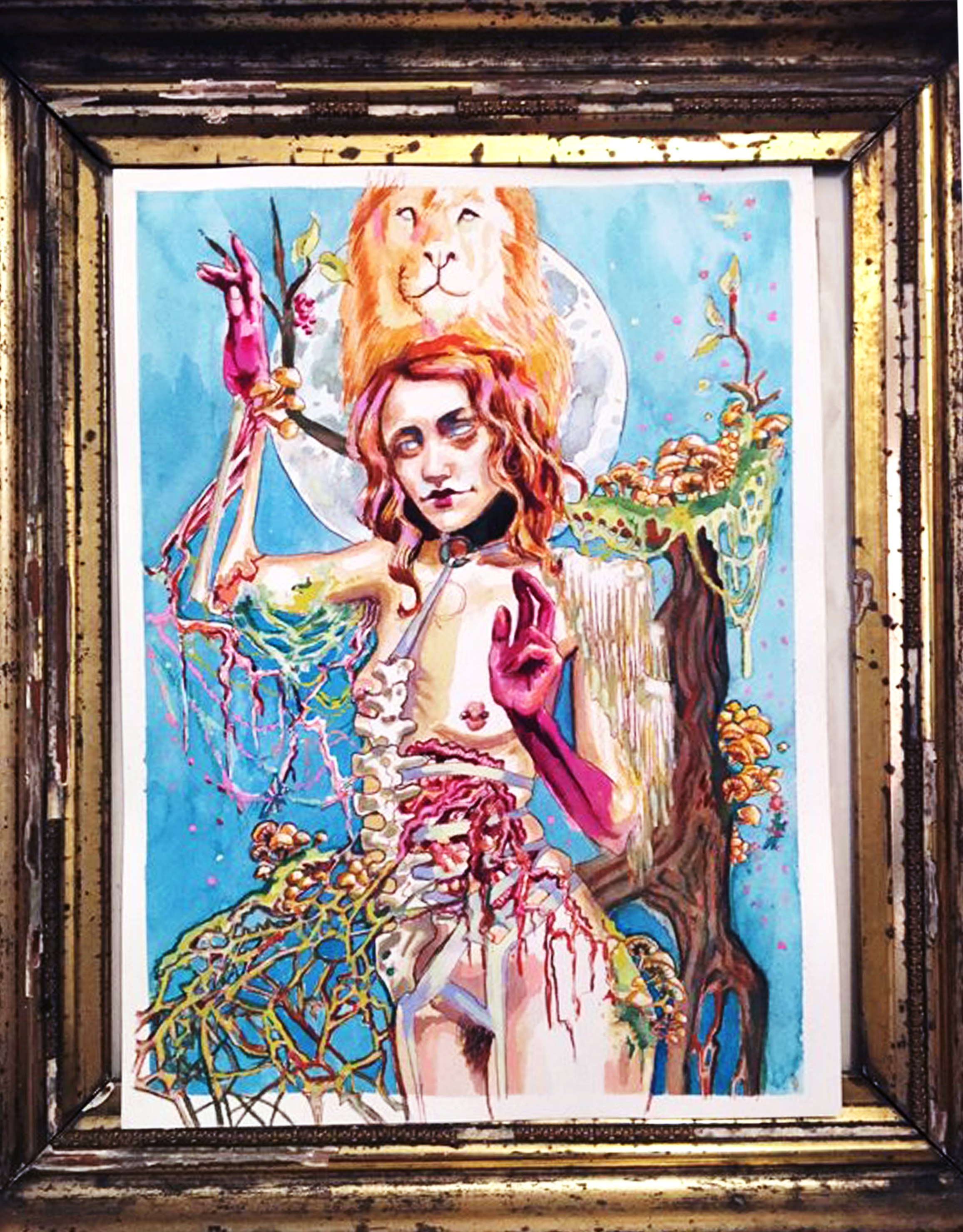 With love always,
Danni Lange